Services
Web and Mobile App Design
Slick UI designs that are actually 'codable', responsive and uncompromising on experience.
Conversion Rate Optimization
Get the most out of your product's funnels with analytics, research and testing.
Design Systems
Make your brand stand out, consistent across mediums and memorable.
Front-end Development
Writing scalable and modular HTML & CSS code that is pixel perfect to the design.

Explore case study &nbsp

→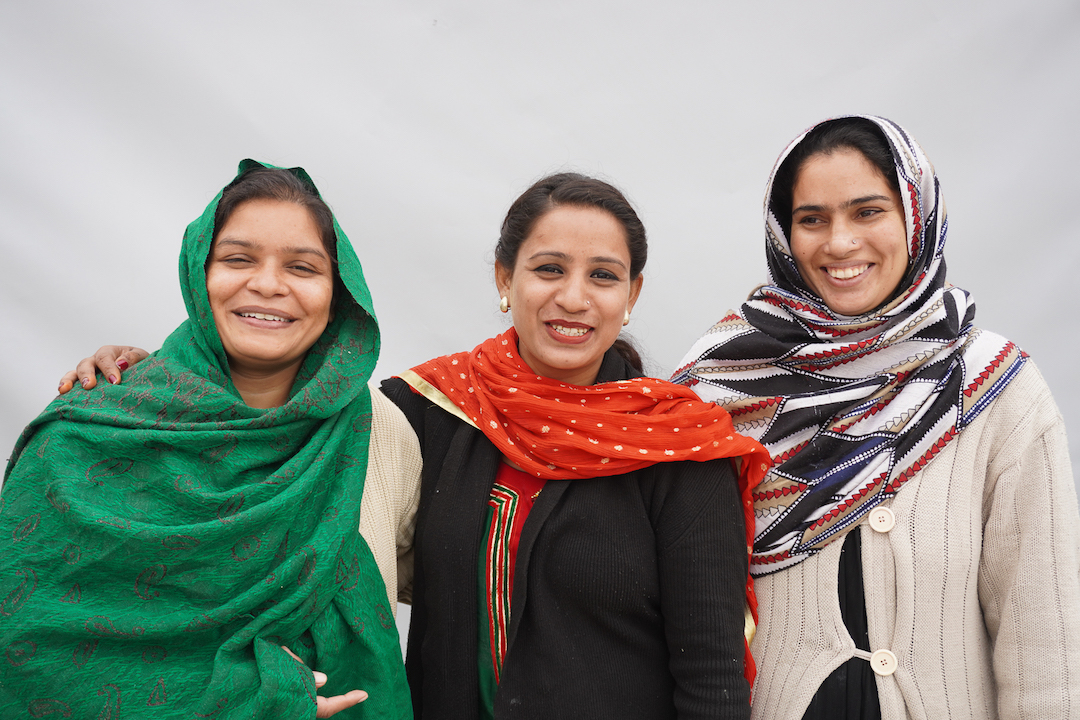 Explore case study &nbsp

→

Explore case study &nbsp

→
Skills
Service design
Interface design
User research
User testing
Wireframing
Prototyping
User interviews
Product sprints
Product strategy
Design systems
HTML & CSS
Conversion Rate Optimization
Search Engine Optimization
MySQL queries
Brand identity
Illustrations
Tools
Sketch
Figma
Adobe XD
Adobe Photoshop
Invision
Webflow
MySQL Workbench
Maze (User testing)